The

PIJ has found a weak spot in the Iron Dome. A while back, the defense system missed most of the missiles that were fired from Gaza because they were launched almost concurrently. Guerrillas used truck-mounted Grad launchers, reportedly coming main
ly from Libya. Israeli citizens wanted to know how many r
ockets the Iron Dome can deal with simultaneously—in reality, not in theory.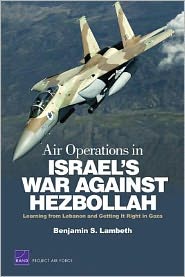 Click to learn more!
OSINT News

hopes the IRON DOME system will get even better, for the sake of the children living in Netivot. There are over 22 schools and 4,243 students in the city- 16 elementary schools with 3,053 students, and 11 high schools with 1,190 students. They are a bright group of children! Netivot's schools were chosen for a special pilot project in which elementary school children built their own mini-robots. Last year, Netivot hosted a robotics festival sponsored by the international organization FIRST (For Inspiration and Recognition of Science and Technology). Also, the city hosts the Mandel Center for Leadership in the Negev (MCLN) and runs a a two-year community-based leadership program in Netivot.
Robert Morton, Ed., Ed.S. is a member of the
Association Of Former Intelligence Officers
(AFIO). A portion (10%) of this site's ad revenues is donated to the AFIO. The views expressed on this site do not represent those of any organization he is a member of. We're always looking for different perspectives regarding the Intelligence Community- got a thought, article or comment you'd like to submit? Contact us on the Secure Contact Form